About our lovely location
We are located on the northwest coast of Mauritius, where the best dive sites on the island are found. Ours has a rare advantage: located on the sea side of Sunset Boulevard, it is only a few tens of meters from the sea, and our boarding pontoon is accessible on foot. We carry the scuba tanks for you.
Near our diving center, you will find the beautiful white beaches of Trou aux Biches and Mont Choisy. We enjoy good conditions all year round, because most of the time, the wind and the swell come from the south-east.
The atmosphere of the center is very family-friendly: couples, friends, certified divers or beginners are welcome to discover the marvelous seabed, supervised by a professional and friendly team. After the dives, enjoy the Beach Club with swimming pool, bar and restaurant.
Location in the heart of Grand Bay with all its shops and many accommodation options nearby: hotels, bed and breakfasts and Airbnb, the choice is yours!
Hope to welcome you soon !
More about our scuba diving center
CERTIFICATIONS
SSI & PADI
These two organizations meet the minimum international standards for recreational diving training defined by the WRSTC World Recreational Scuba Training Council, founded in 1999. These training standards, applied by PADI and SSI, are therefore almost universal and allow the two agencies not to be so different from each other. In practice, it is the instructors who determine the quality of your diving course.

Both organizations are structures offering very high quality and internationally recognized training. It is possible to start with one organization, and obtain higher degrees in another. The equivalences between the two are recognized and widely accepted.

SSI has a slight price advantage (compared to PADI) for online training, it is free at SSI while it is paid for at PADI. SSI requires its instructors to be associated with a dive structure, whether it is a dive center or a shop. PADI instructors can, on the contrary, be independent.

In conclusion, both are excellent organizations and you are assured of good follow-up and very good training.

The development of online theoretical courses

As you start to climb the ladder in diving and the training courses under your belt keep increasing, so does the number of training manuals. Thus, the two organizations SSI or PADI offer you to do your theoretical courses thanks to digital training kits, to be downloaded online. They can be handy, especially when trying to travel light!
PADI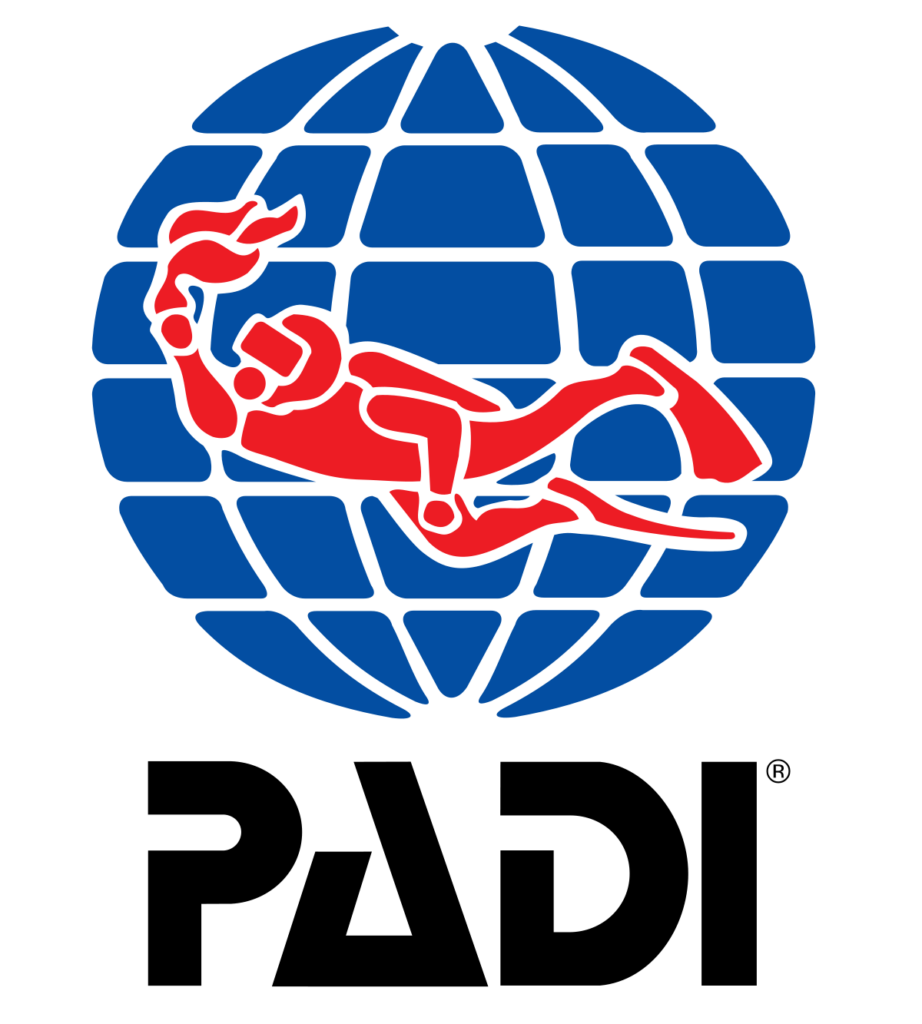 Reviews
You won't believe your eyes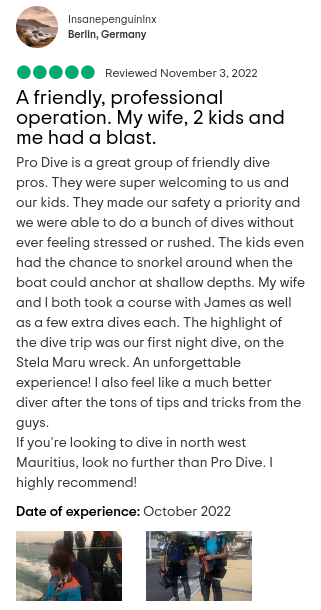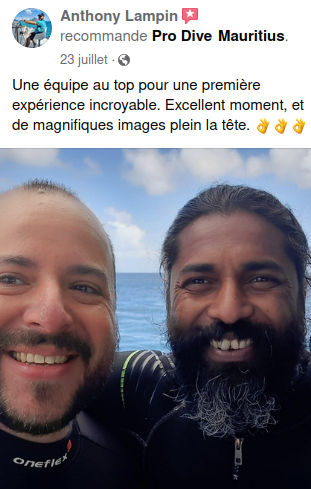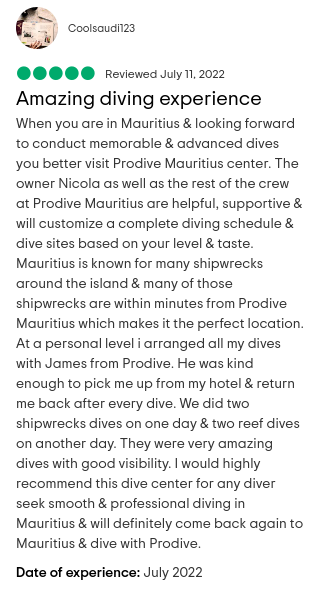 Our driver will be happy to pick you up at your hotel. The pick-up service is available ONLY for Trou aux Biches, Mont Choisy, Pointe aux Biches and Pointe aux Cannoniers.
Pick Up Service for free !